Kelly Chen, Kelly Chen, Kelly, Chen, Kelly Chen, Chinese, Hong Kong, taiwan, Macao, Japan, pop, popstar, music, entertainment, MP3, real audio, realaudio, midi, reviews, webrings,CD, CD's, VCD, VCD's, 3"CD, 3"CD's, gallery, galleries, concert, concerts, Hong Kong entertainment, new, news, gossip, female, females, male, males, photo, photo's, pictures, picture, music, MP3, MP3's,Charming Lover, i don't think so, Wind flower snow, Best of the Best, Star dreams love passion, realize, links, link, Chen, Wai, lum, Lam, Chen, Wai, Man, Japanese singles
The Show is about to begin...
"Welcome to Absolutely Kelly Chen!"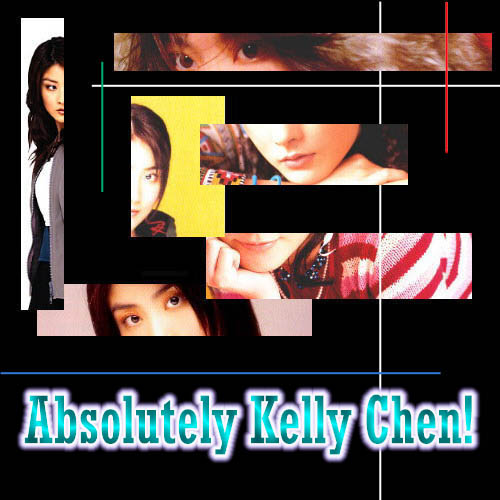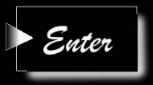 ---
"Absolutely Kelly Chen! Most- up- to- date Kelly Chen CD Homepage" is the owner of the copyright and trademark rights in certain of the characters, artwork, logo's and representations used in this publication. Any duplication, transmission or use of any text or pictures contained within these pages without prior permission of the publisher (me) will result in some very unpleasant letters and all manner of nastiness.
What I am trying to say, you can copy everything for home use, but not to put in your own homepage or whatever... but let's enter the homepage, right?
Head editor: Soni Lam
This homepage first online date: 13 july 1997 - 2004
This page has been accessed
times since 19 July 1997 - 2004
---